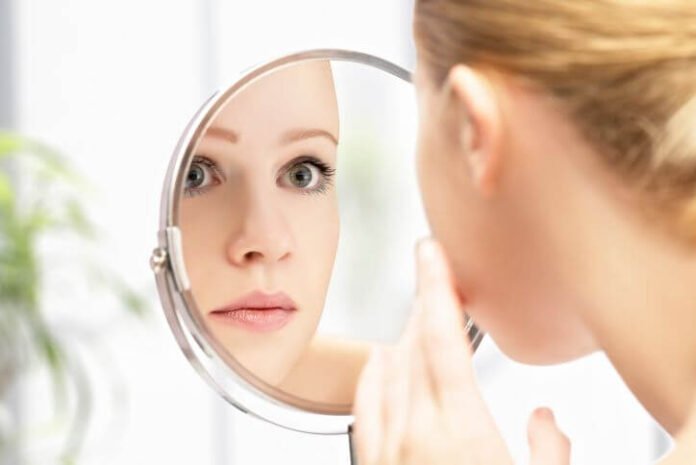 Looking great skin requires daily dedication, but if it is a delicate dermis, care is even more essential. We offer you four simple and practical tips to make your face always look perfect.
Thin and fragile skin, with no capacity to retain water and lipids, that react to any external interference, etc. Sensitive skin lacks a sufficiently consistent skin barrier to isolate it from external aggressions, so that overreaction occurs. If you want to protect your skin, without embarking on very specific care, follow our advice:
1. Help her to defend herself.
As far as possible, you should avoid potentially aggressive elements for the skin such as perfumes, colognes or ultraviolet radiation. Also sudden changes in temperature, one of the factors that most affects the sensitivity of the skin.
2. Protection is applicable to internal factors.
Poor diet, tobacco and alcohol abuse, or stress can greatly exacerbate the problems associated with sensitive skin .
3. Take care of the products you use.
Gentle, moisturizing, non-drying cleansers with as few components as possible should be used. The Spanish Association of Dermatology and Venerology (AEDV) recommends using creams that contain oatmeal or shea butter , a product that is highly recommended after depilation to avoid infections and calm the skin, as well as to protect itself from the low temperatures in winter.
4. Cleaning and exfoliation. 
Cleaning the face a few times a day with clear products and exfoliating the skin once a week can be key.