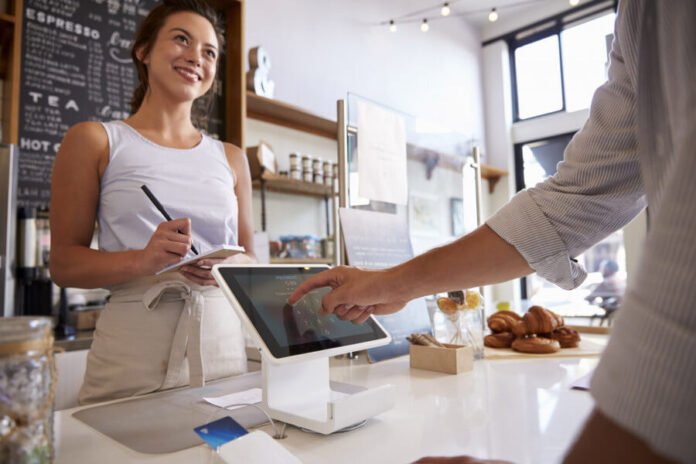 One of the highest priorities of companies is always the customer, and that is why with the arrival of the digital age, loyalty has become their main challenge. Since people can obtain products and services through the Internet, the contact between organizations and the customer is increasingly distant, so loyalty can become a little more difficult, especially if in the first contact with the brand you get a bad experience.
Why is it important to build customer loyalty in the digital age?
Let's start from the basic concept of loyalty, an element that arises from the fact that a client feels identified with our brand to the point that he defends, recommends and even represents our brand without anything in return , something that in the digital age can be done from their own social networks.
In other words, we are talking about an active consumer , who thanks organizations that are mainly characterized by being agents of change and innovation, since it is clear that brands, to 'hook' their customers, have to renew or die.
What should we do to build customer loyalty?
To build customer loyalty in the digital age, companies must primarily offer personalization and consistency at all stages of the sale. Therefore, below we share five factors that must be taken into account so as not to neglect these two elements:
1. Know your audience:
One of the main objectives to build customer loyalty is to get to know them to the maximum. It is vital to understand why they behave in a certain way, what their interests are, what their likes are, and what they dislike most. When we can obtain this information, it will be much easier to create attractive communication structures that encourage them and create a link with our brand.
2. Predict buying behaviors:
If your company uses tools such as Big Data , you can make an analysis to make a prediction of your customers' purchasing behavior.
3. Personalized attention:
If we put ourselves in the client's shoes, one of the most attractive topics they can offer us is personalized attention. For example, if you use tools to find out what their interests are, you could offer them small gifts, but if they are related to their tastes, that could encourage their loyalty.
4. Custom content:
This mainly applies to digital channels (website or social networks). If these spaces are used, it is important to offer them personalized content that meets their main needs . If you constantly carry out satisfaction or similar surveys to find out what your customers' concerns are , this will help you to have an overview and thus be able to offer them interesting content on your digital channels.
5. Multichannel loyalty programs

 :
Now, if you want to implement a loyalty program through the use of discount cards or coupons, it is important that they be valid both online and offline. In this way, users can take advantage of the benefits offered by the company, without having any limitation.