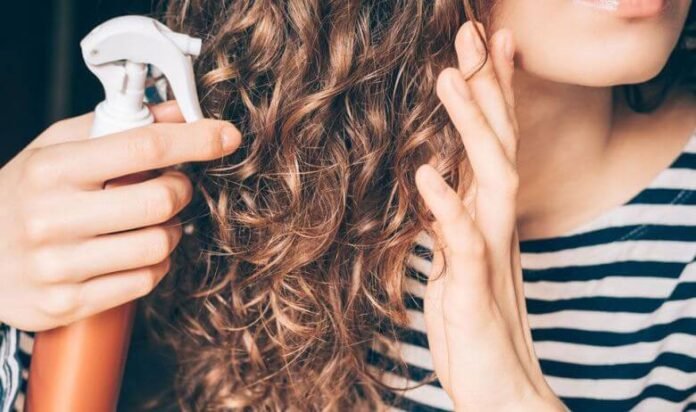 We return to the routine and, in addition to recovering schedules, we want to recover the health of our skin and hair, but how can we do it? We give you the keys.
Continuous exposure to the sun, sea salt and chlorine in swimming pools are, among others, factors that negatively influence the health of hair and skin. In addition, during the summer and holidays we tend to use products that contain more chemicals to protect us from radiation, making our skin and hair drier, making it important to maintain hydration of our largest and hair worthy of a shampoo ad . For this reason, one of the month's goals is to recover hair and skin after the summer. With these five tips, showing off hair and perfect skin will be easier than ever.
Keys to recover hair and skin after the summer:
Food rich in vitamins:
we are what we eat.  Get skin and hair They look healthy and bright, it is not exclusively about taking care of the exterior, since we would focus on aesthetics but not on the main thing: our interior. 'We are what we eat' perfectly summarizes the idea that a balanced and natural diet is essential to improve our appearance, so a varied diet rich in vitamins is essential to recover the dermis. To look healthy and beautiful skin you have to take care of it and feed it from the inside, using juices, smoothies and complete salads, for example, there are also formulas such as Beauty & Go with drinks such as Skin Revive that contains vitamin C and manganese, which contribute to the proper functioning of the metabolism and regulates the formation of collagen, which improves the firmness and elasticity of the skin.kombucha that, in addition to helping us show off skin, improve our entire interior.