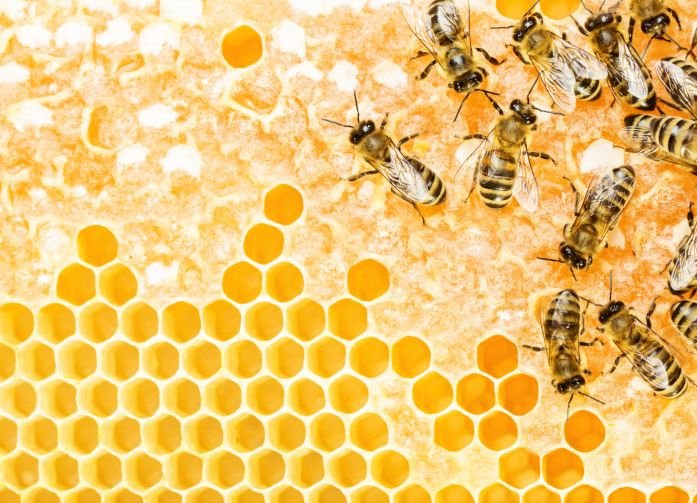 The benefits of honey on the organisms are many and very varied; From its composition rich in vitamins and minerals, to its bactericidal properties, through its anti-inflammatory benefits, it is clear to us why honey has been ingested for millions of years. But beyond the nutritional benefits it can bring us, there are other ways to use it to get the most out of this liquid gold.
? To calm the sore throat: make a "honey water" by heating water, adding two or three tablespoons of honey and a splash of lemon juice. Sip it while it's hot.
? In aromatherapy: light a scented honey-scented candle, such as Honey Glow by Yankee Candle , to promote relaxation and create a warmer atmosphere at home.
? In case of small burns: applying a layer of honey on the burn relieves pain and prevents blisters.
? As a cleansing mask for the face: add a few drops of lemon juice to a couple of tablespoons of honey, apply the mixture on the face and leave it current for 10 minutes. Remove it with warm water.
? As a facial scrub: mix the honey with a little oatmeal and massage the face with the mixture to gently exfoliate the skin.
? As a mask to restore softness and shine to the hair: mix 4 tablespoons of honey well with a splash of rum, apply to wet hair. Cover the head with a shower cap and leave to act for about 30 minutes. Then wash your head well with shampoo.