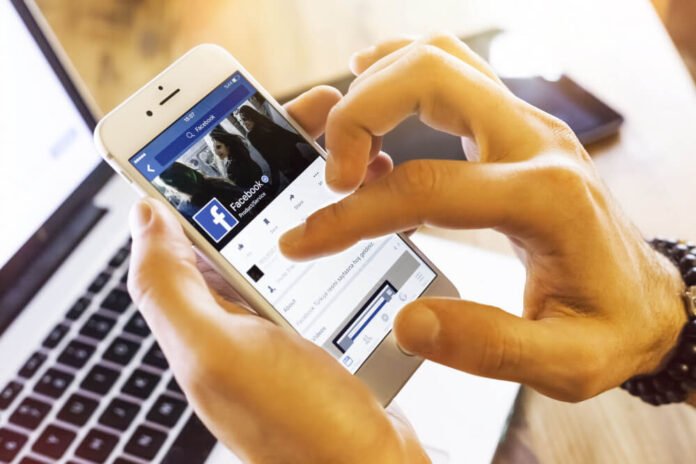 Over the years, social networks have become fundamental tools to drive the growth of companies , as they turn out to be excellent channels to obtain greater visibility and to have a better proximity to customers, if the appropriate actions are used .
However, although many organizations have decided to bet on this space obtaining positive results, others do not see how these tools can be useful to them, especially due to the type of product or service they offer. And it is that although social networks help to spread, sell, communicate and expose the products or services of a company, that does not mean that all networks are useful for all businesses.
In November 2016, the consulting firm Pew Research Center published a study in which it disclosed the user profile of each of the most popular social networks of the moment. It is essential to take into account the target audience of a company, before choosing the right platforms to publicize its products or services.
Facebook: 

In addition to having a large percentage of young audiences, Mark Zuckerberg's social network 

also reaches audiences between 35 and 54 years old. 

Similarly, 62% of Americans age 65 and older already have an account on this social network.

Twitter: 

71% of users range from 25 to 54 years old

 , and it is a very popular social network among communication professionals (journalists, advertisers, etc.).

Instagram: 

60% of the users of this platform are between 

18 and 29 years old, but the majority are women.

LinkedIn 

: This social network is used by about 

25% of the adult population, the vast majority of them are professionals with higher education.
After choosing the right social network (s) to reach your target audience, it is important to keep some practical tips in mind when starting to use these tools. Here are some of them:
Produce a content strategy, with regular and differentiated publications for each network.

Seek to have interaction with users.

Humanize the brand, especially in the area of ​​customer service.

Listen carefully to user complaints or claims, and provide a quick response.

Take advantage of tools to meet and understand customer needs.