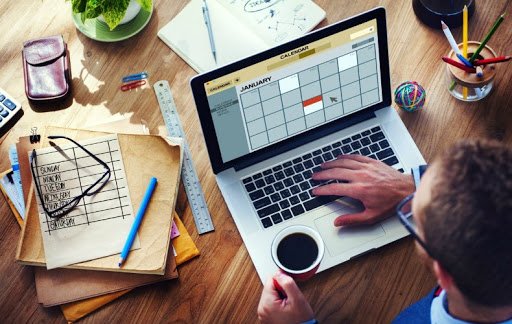 I was talking to a friend a few days ago about a subject that I have almost no knowledge about: Dentistry. I was worried about a procedure that I needed to do and since she is a dentist I decided to clarify some doubts.
The problem was that I started to think: "Am I bothering with all these questions? Or am I asking idiotic questions? "
This made me think about how the sales process works. So I wrote this article to understand how far a question can be relevant.
Well, to my surprise, when I apologized to my friend for my questions, her response was: "There is no idiotic question, idiot is afraid to ask."
This phrase made me think: what do the leads with whom I chat daily think about the questions I ask?
When I thought about that, a number of other doubts came to my mind, which I think are part of the reality of anyone working with presales or functions that involve understanding someone's setting and reality.
In this text, I am going to talk about each of those doubts.
Is this question very obvious or redundant?
The answer I got was: NO!
No question is very obvious if you consider that you do not fully know the scenario of your lead.
So, ask!
It doesn't matter if you think the question is obvious. They are of those questions that can come very valuable information that, for believing that the question would be idiotic, you can stop obtaining.
For example: if you are talking to an e-commerce that sells tennis for running, it may seem obvious to ask if the lead's focus is to attract runners, fans or professionals.
But what if your interest is to change the focus of e-commerce from b2c to b2b and start attracting resellers to expand the brand's reach?
You may lose essential information to define if your product or solution can help the lead expand its business.
Am I being bored with these questions?
Unfortunately, in some cases, you will be a bit boring or invasive.
But this happens and is part of the process. In order to help someone solve a problem, you need to understand the situation and the scenario in which this person is inserted.
Then ask!
If the lead is really interested in treating a pain in their business, they will answer you without problems, as long as you make it clear that the intention of the questions is to help you in the difficulties you are going through.
There is an ideal setting for asking questions about your lead's company, which is when you're talking to the business owner . For the owners, the company is like a son who is proud to tell everything, including the problems.
In the end, who could be more interested in solving the problems the company goes through than its own owner?
Well, if the best person to ask a lot of questions is the business owner, what is the best practice in the prospecting process?
Mainly when it comes to smaller companies, where that is more scalable, it is worth investing more time and researching in your CRM , because who knows you can not find the owner of the company, instead of an analyst or someone responsible for Marketing .
After all, is there a limit of questions on the first contact?
This will depend a lot on your lead. There are people more open to questions and others who are more closed.
A good way to know how to behave, according to each type of person, is to study a bit about Social Styles , because each type of person deals with questions differently.
The ideal, then, is to identify what is the Social Style of your lead to have a more successful conversation and that does not make you lose a potential client in the connection stage of your business process.
Well, my objective with this content was to show that, to achieve good results in prospecting clients, it is essential to obtain as much information as possible.
And you're only going to get this if you ask questions!
That is to say: if the objective of your company is to have an increasingly optimized sales process, the ideal is for you to be more intrepid and look for opportunities in all channels, to always have a healthy pipeline.